Young Heroes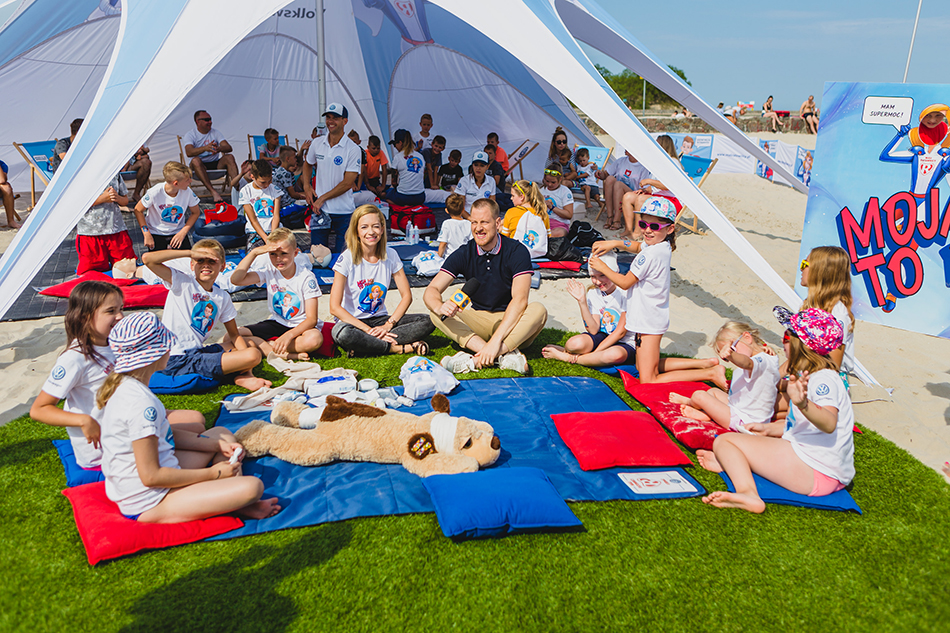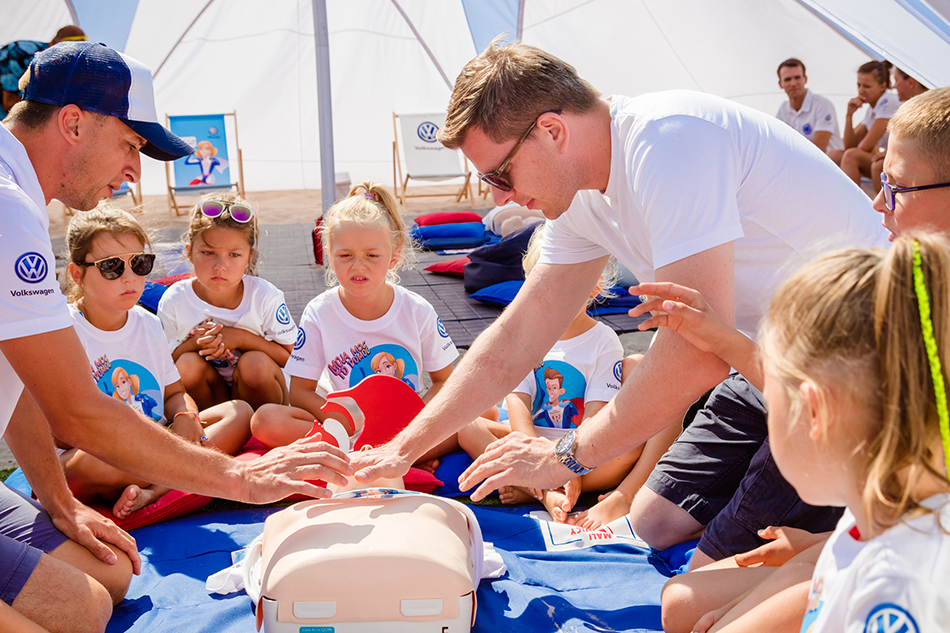 Goals
Taking idea of I st aid education to next level: shaping the attitudes of young people
We invented "Young Heroes" (Mali Ratownicy) Program designed to engage 6-14 kids into helping others via super-heroic storytelling
We created an iconic "educational visual lever" for kids: #30na2 (drill to save life)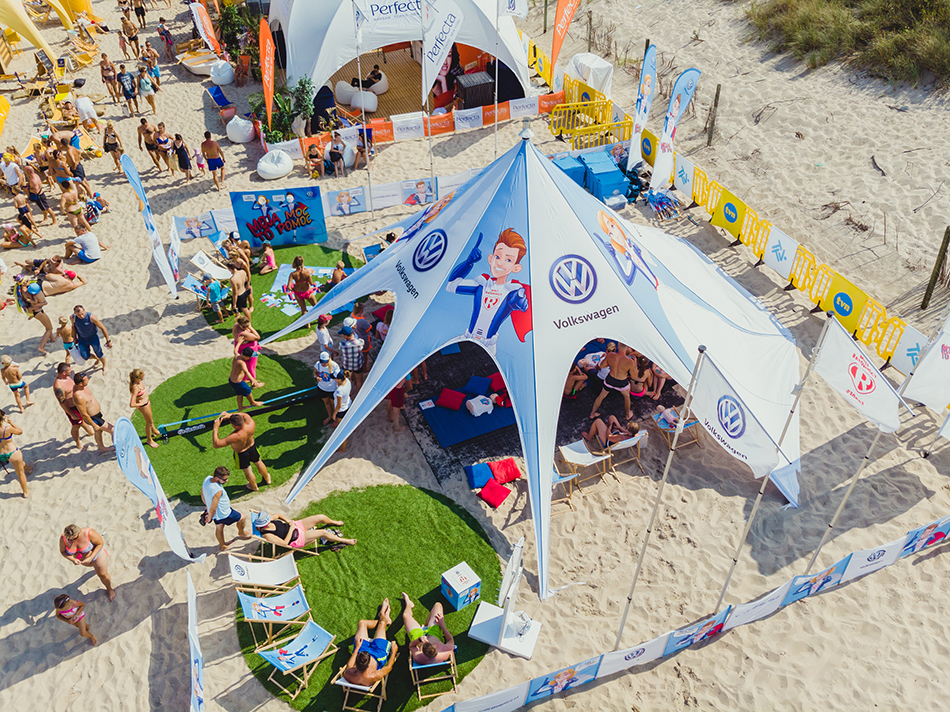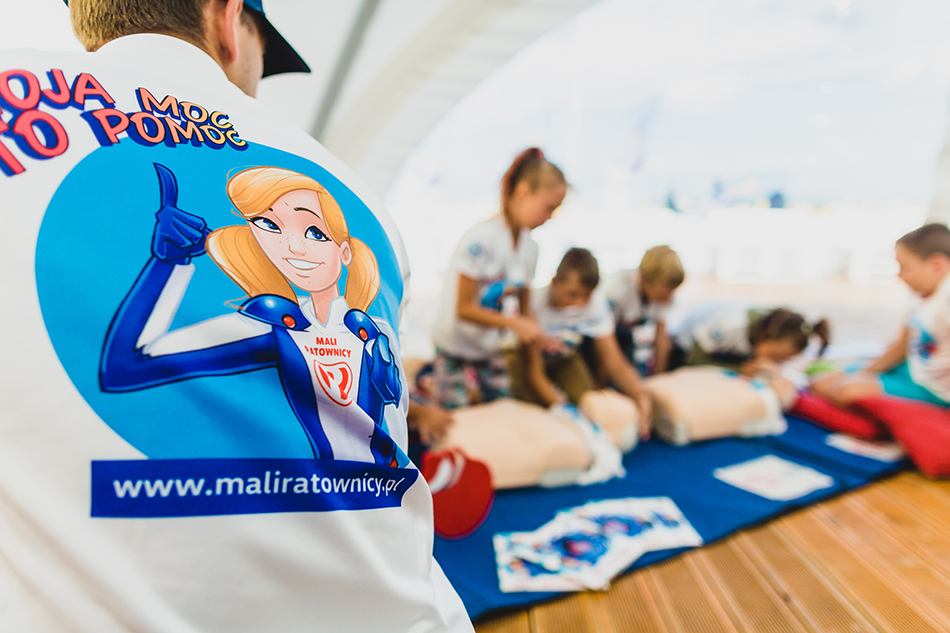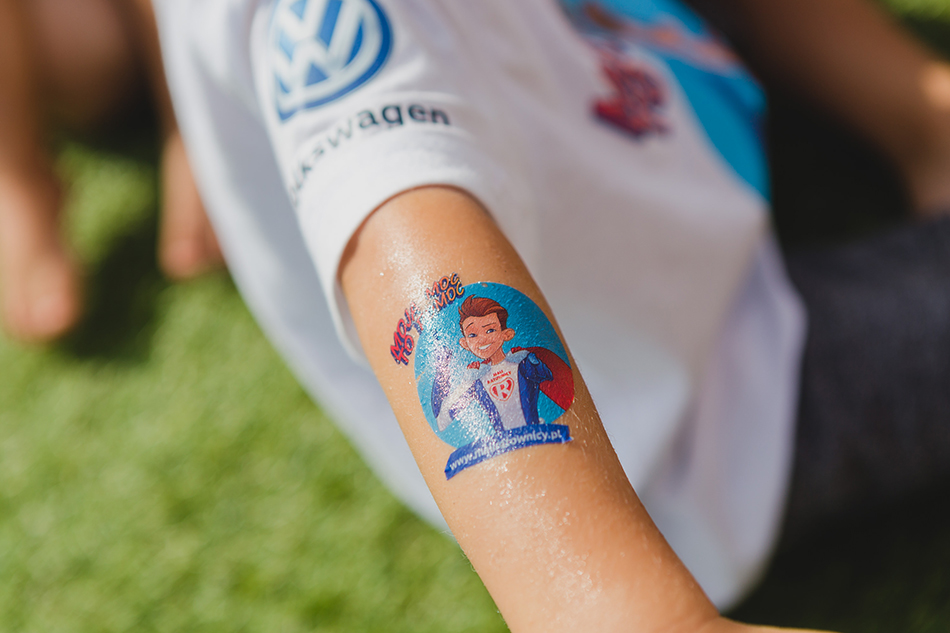 Strategy
Rebuild Volkswagen Brand's Trust via Emotional & Socially relevant Brand Role & Activation.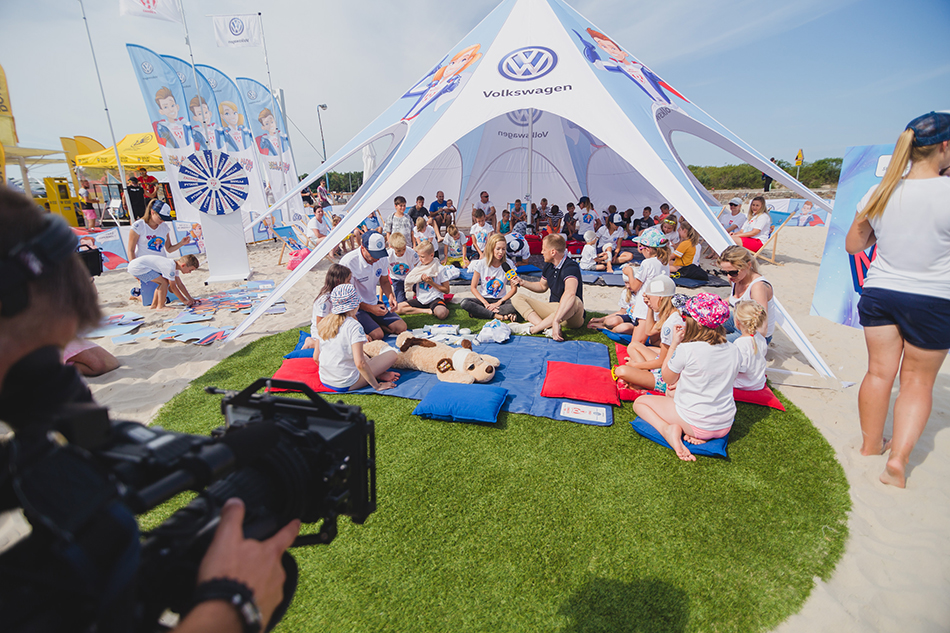 We've done
We brought socially relevant value added in Brand – active role, not only narration. Apart
from WOSP, we engaged top professionals to eduate kids and top psychologists to dramatize
the "super power" factor for parents. And we told a compelling emotional story.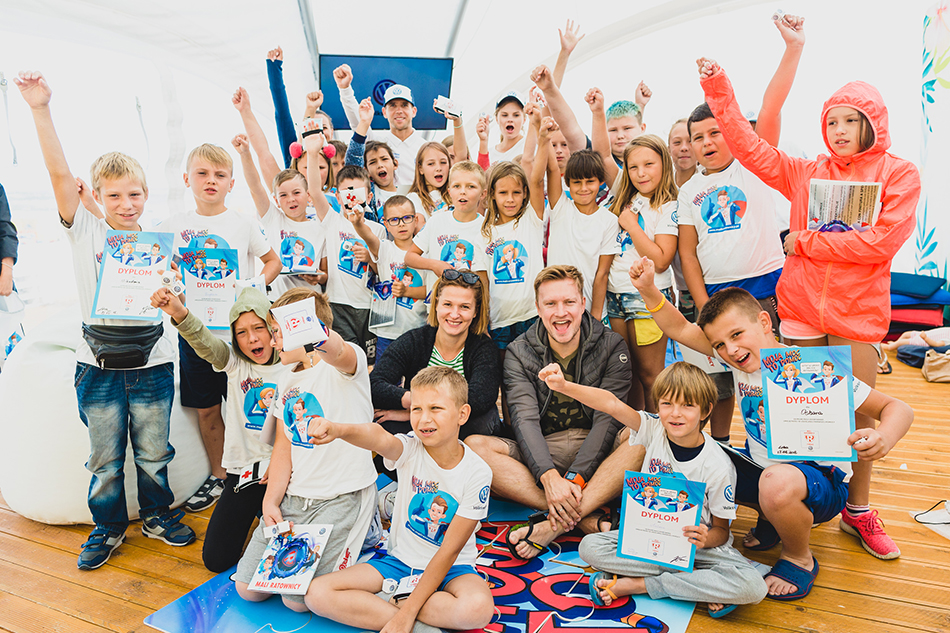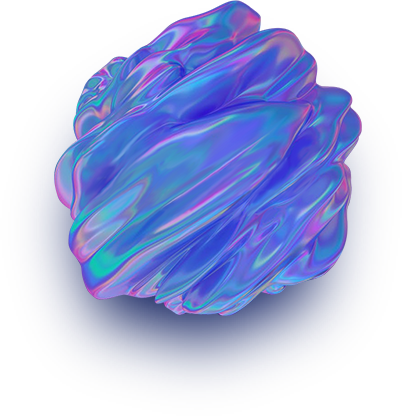 Results
Brand Consideration & like ability increased +20 pp
 Almost 90% parents expressed their desire to join the Program
 We shaped the attitudes & educated in I st aid 6.500 kids in 3 months